A surprising new PCOS infertility treatment may help stabilize ovarian cycles, improve glucose tolerance and even help women with this disorder to conceive.
PCOS, or polycystic ovarian syndrome, affects around 10 percent of modern women. In addition to the ovarian cysts for which the disorder is named, it can cause glucose intolerance, a lack of ovulation, high levels of male hormones and a variety of health problems. In addition, women with PCOS often struggle to conceive due to the dysfunction in their ovaries.
PCOS and Fertility
Despite the high prevalence of PCOS, its precise cause remains unknown. While its metabolic effects can often be treated successfully, treating infertility associated with PCOS remains a challenge for doctors and scientists. The cause of infertility appears to be a mixture of endocrine imbalance, a lack of ovulation and the scarring from ovarian cysts. In some cases, healthy lifestyle changes such as eating a healthy diet and exercising regularly can help women with PCOS to conceive. However, many women still struggle with fertility even after weight loss and other lifestyle measures.
Brown Adipose Tissue and PCOS
A new study is offering hope for women with PCOS who struggle to conceive. According to a study recently completed in China, transplanting brown adipose tissues, also called brown fat, may help mammals with PCOS, including humans, to gain fertility while also stabilizing menstrual cycles and ovulation.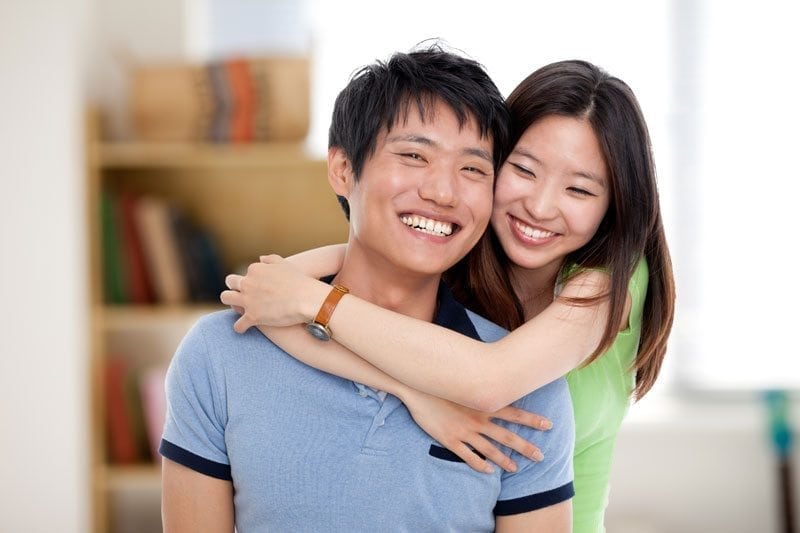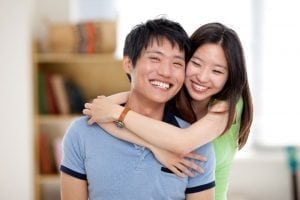 Brown adipose tissue is one of two kinds of fat made by the human body. This kind of fat is present in large amounts in newborns and in animals that hibernate because it generates a great deal of heat. In addition, it may play a role in promoting healthy glucose metabolism, which is a significant concern for many people with PCOS.
How can brown adipose tissue transplantation improve fertility? When transplanted into rats with PCOS, this tissue activated brown fat that had been dormant in the adult rat's body. Like humans, rats have a low proportion of brown fat when they enter adulthood, and most of this tissue remains dormant. Transplanted brown adipose tissue secretes adiponectin, which then activates the remaining brown fat to become active. In turn, this can improve energy metabolism while relieving some of the ovarian effects of PCOS. Rats who had brown adipose tissue transplants had more normal hormone levels and regular cycles as well, both of which can contribute to increased fertility.
New PCOS Infertility Treatment in the Works?
Although this is only preliminary research, it presents a new way of approaching infertility associated with PCOS. While brown adipose tissue transplants are not a feasible treatment for most humans, there may be other ways of "turning on" this kind of fat. Drugs that activate brown adipose tissue may stabilize the cycles of women with PCOS and encourage regular ovulation.
Brown adipose tissue activation may be a future treatment for a medical disorder that has frustrated physicians and patients for decades. New trials are already being planned to explore how this new discovery can be applied successfully to human infertility and other symptoms of women with PCOS.