Fertility is a leading concern for individuals who have multiple sclerosis. Find out how multiple sclerosis influences male and female fecundity.
What Is Multiple Sclerosis?
Multiple sclerosis is a disease characterized by the immune system's attacking the nerve cells in the body and stripping them of myelin, their protective coating. This results in damage and scarring to the nerves. MS can make everyday functions and activities difficult because it interferes with how the brain and nerves throughout the body communicate with each other.
MS is usually diagnosed between the ages of 20 and 50. Men, women, and children are affected by multiple sclerosis and the disease tends to progressively worsen. As with any debilitating disease, the effects it has on fecundity and the reproductive system are of considerable concern to those who have it and their loved ones.
Multiple Sclerosis and Male Fertility
Men with multiple sclerosis may experience low levels of testosterone and the complications that come with it. Some male patients who have multiple sclerosis experience frequent erectile dysfunction and difficulty with ejaculation more often than men who do not have MS. These issues are usually the result of low testosterone levels in the body. Many males with multiple sclerosis also have difficulty with orgasmic capacity. This means that the amount of semen that results in a male who reaches an orgasm is less than what would be a normal quantity. This is often a result of an interruption in sensitivity communication between the nerves in the genitals and the brain itself.
Erectile dysfunction and reduced orgasmic capacity could also be a result of issues that multiple sclerosis patients have with being able to focus and concentrate. In addition, the spasms that nerve misfires tend to result in can also affect the male sexual organs. Spasms result in erectile dysfunction and a man's ability to ejaculate. While these difficulties do not cause a man to be considered as infertile, they can present as problematic obstacles when trying to conceive.
Male Treatment Concerns
Furthermore, some hormone-based medications for the treatment of multiple sclerosis may also cause irregularity of sexual organ function in both men and women. Oftentimes, male multiple sclerosis patients who plan to undergo these hormone-based treatments will have sperm cryopreserved prior to beginning the treatment.
Multiple Sclerosis and Female Fertility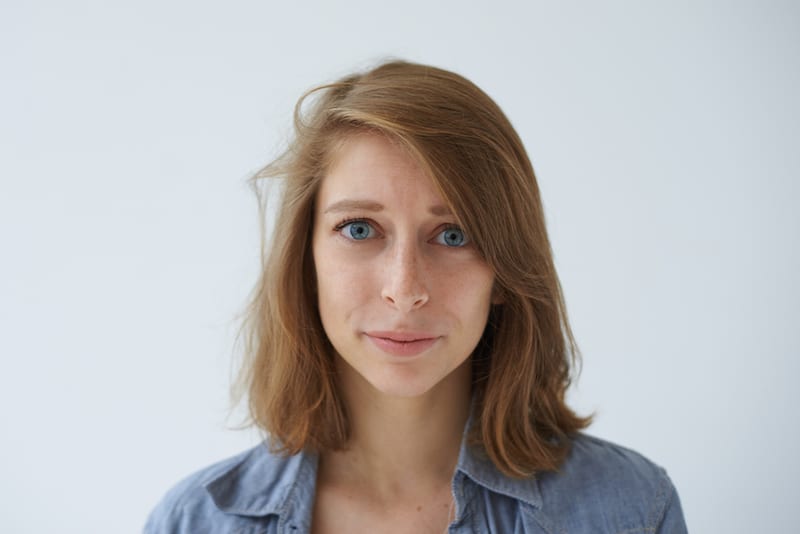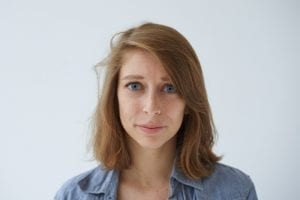 Females who have multiple sclerosis tend to experience more irregularity with their menstrual cycles than those who do not have MS. The effects of multiple sclerosis on the pituitary gland and the hypothalamus in the brain tend to cause miscommunication between the nerves in the ovaries and the parts of the brain that manage them.
The secretion of female reproductive hormones is usually irregular in female multiple sclerosis patients, which makes the woman's cycle operate in an unpredictable and sporadic fashion. This could be viewed by some as female infertility. However, medically speaking, in most cases, even with MS, an irregular cycle can eventually be overcome by interventions. In addition, communication difficulty between other glands in the brain can cause the female's endocrine system to work in the same way as it does in polycystic ovary syndrome (PCOS) patients. PCOS also results in infrequent menstruation cycles or no menstruation cycles at all because of too much testosterone in the body.
The Takeaway for Females
The fact is that multiple sclerosis does not deem a female infertile and it does not directly cause any infertility in women. Multiple sclerosis simply makes it more difficult for a woman to get pregnant because her cycle is irregular and rather unpredictable.
Similar to the effects that hormonal multiple sclerosis treatment therapies have on men, they also can result in cycle difficulty for women as well. Female MS patients can, however, have ovarian fragment cryopreservation or auto-grafting done prior to undergoing the hormonal treatments for multiple sclerosis.