In order for successful conception to take place, a variety of elements must work together. A healthy lifestyle, balanced hormone levels and good egg quality are important components of optimal fertility. A number of vitamins and nutrients have been found to aid female reproductive ability, including myo-inositol, which research has found to have a positive effect on female fertility.
Studies have shown that increased levels of myo-inositol in the follicular fluid during the three months prior to conception are a contributing factor in improved egg quality.
What is Myo-Inositol?
Myo-inositol is a vitamin associated with the vitamin B complex and is a bioactive substance significantly involved in processes such as cell growth. It also has a positive effect on hormone production, including that of insulin. Among other foods, this substance can be found in fresh fruits, whole grains, seeds, beans and liver. The body produces myo-inositol from glucose, but some women have difficulty synthesizing this vitamin from food sources, making it necessary to take it as a supplement. Myo-inositol is used to treat conditions such as diabetic neuropathy, depression, Alzheimer's and infertility; especially in case of polycystic ovarian system (PCOS).
Myo-Inositol and Fertility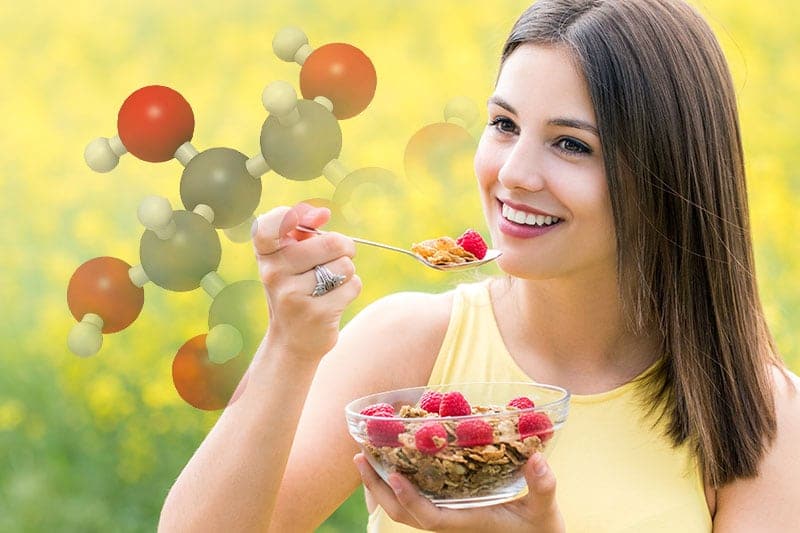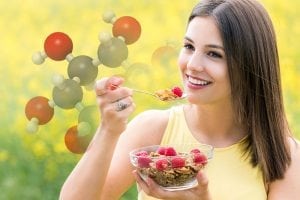 Myo-inositol is important for the health of the cell membrane and supports chemical messengers throughout the body. It is especially significant for oocyte maturation as well as the quality of the eggs and the follicular fluid and also plays a key role in fertilization. Research has shown that myo-inositol optimizes the quality of the eggs and can reduce the volume of enlarged ovaries. In addition, it is believed that myo-inositol improves the insulin sensitivity of the ovary, resulting in better egg quality in women with insulin resistance or PCOS.
In one study, 25 women with PCOS were given a combination of myo-inositol and antioxidants over a period of five months while another 25 women were given a placebo. At the end of this period, the myo-inositol group had significantly more mature oocytes than the control group, and ovarian volume was reduced to a normal level.
Myo-Inositol with PCOS
PCOS is a metabolic disorder that affects about 5 to 8 percent of women of reproductive age. Those affected by the disease experience elevated levels of male hormones and a disrupted sugar and fat metabolism. As a result, irregular menstruation, enlarged ovaries due to cyst formation and poor-quality oocytes may occur, all of which are factors that significantly impair female fertility. Many patients with PCOS also struggle with insulin resistance and obesity.
Research has shown that myo-inositol regulates a number of cellular functions, including improved insulin utilization. It also promotes balanced hormone levels and regular ovulation. It is believed that myo-inositol increases the effectiveness of insulin, which in turn has a significant effect on ovulation. A 2015 study found that out of 50 women with PCOS, insulin resistance and anovulation, 29 showed signs of ovulation, and 11 became pregnant. The myo-inositol treatment improved insulin sensitivity as well as body weight and optimized ovarian activity in patients with this condition.
Myo-Inositol and IVF
A combination therapy of myo-inositol and melatonin can increase the success of fertility treatments. A 2016 study showed that treatment with myo-inositol and melatonin was able to optimize the egg quality in women whose previous in vitro fertilization (IVF) trials had failed due to poor egg quality. There was a significant improvement in the number of mature oocytes and the fertilization rate, and the number of high-quality embryos transferred was higher than in the previous cycle. For this reason, scientists recommend a standard dose of melatonin and myo-inositol before and during each IVF cycle.
Myo-inositol can help increase the fertility of women with PCOS, especially when combined with a healthy diet and lifestyle changes. Therefore, affected women can benefit from supplementing with this substance. Generally, a daily dose of 1,000 mg to 3,000 mg myo-inositol is recommended.