Having a family is one of the most meaningful aspirations any one person can have. People who are dealing with fertility problems are usually stressed and distraught at the thought of this life long dream becoming difficult to achieve. That is why it is important to be an extension of support for a friend who is dealing with infertility.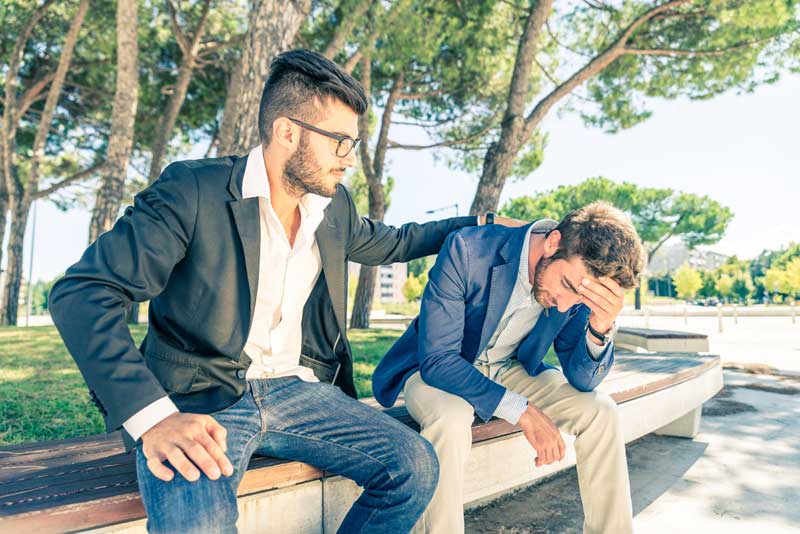 In addition to feeling excluded and incapable, the stress of infertility issues cause people to have thoughts of self-doubt and insecurities. While some infertile people need more comfort than others, they equally seek understanding and support from their loved ones.
Cultivate Memories
There are several different ways you can provide support for friends having difficulty with conception. While it may be easy to assume that your friend may want to avoid the conversation altogether, it is difficult not to touch on the subject indirectly. Those who already have children or currently expecting a baby may feel guilty when talking about their children's accomplishments or the upcoming birth. While those conversations may provoke your friends to think about their own inability to get pregnant, positive conversations also allow your friends to share your pregnancy and parenthood memories and experiences. The feeling of being pregnant or raising a child is what cultivates the desire to conceive a child. By allowing your friend to attend doctors appointments, shop with you for baby clothes and assist with birthday party planning, individuals who feel a sense of isolation get to experience a feeling of inclusion. They also get to experience, in part, the very things they feel they are missing out on.
Offer Support Through the Process
Another way you can support a friend dealing with infertility is to walk with them and be involved with their fertility journey. Just like you can invite them to attend your doctor appointments to view ultrasounds of the unborn baby, you could also join them on their doctor appointments to receive treatment. You can also become their workout partner, as they endure the journey of attempting to ready their body for a baby. By showing your support in meaningful ways that show you care about what they are going through, the journey becomes one of bonding and relationship building and less of a burden. With less focus on the tribulation, your friend can have an easier time coping with infertility and emotions associated with that.
Have Some Etiquette on the Subject of Dealing with Infertility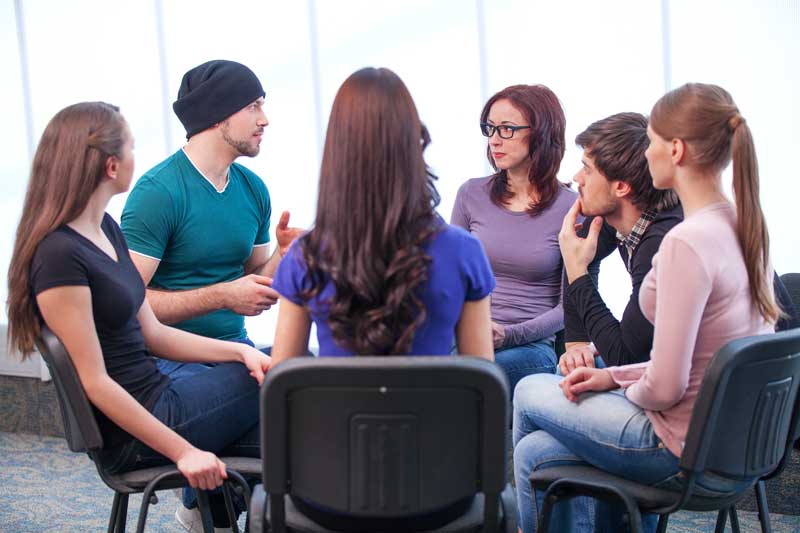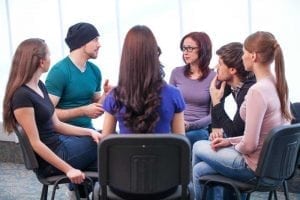 While encouraging conversation with your friend is part of the healing, it can be counterproductive if you do not adhere to certain etiquettes when having sensitive discussions. Be careful not to sound condescending by suggesting adoption or questioning the treatment they are receiving. Naturally, people want children that are conceived and developed through their own DNA, and consider adoption a last resort. Furthermore, the selection of treatment is something that is thought about and evaluated long and hard between the doctor and your friend, and making the decision is difficult enough. Questioning or doubting the treatment only instills further doubt and internal struggle into your friend, which is more damaging than helpful.
Leave the decision-making discussions between the doctor and your friend, and instead of offering criticism, offer encouragement and congratulations. Taking an approach of positive reinforcement is the best way to care for your friend without hurting them more.
All in all, being supportive of a friend who is dealing with infertility is about sharing experiences, being involved and offering positive reinforcement. The journey of trying to conceive while dealing with those problems can be exhausting and emotional to endure. Your support, friendship and understanding helps to make the journey less stressful and more positive.