Children diagnosed with autistic disorders exhibit a range of developmental challenges associated with social skills, repetitive behaviors, speech and nonverbal queue recognition. These characteristics typically appear in the early stages of childhood development. The topic remains controversial because it is a highly complex disorder and the cause remains unknown. Although there appears to be a connection between the use of fertility drugs and children born with the disorder, research suggests that the causes are most likely the result of a combination of biological, genetic and environmental risk factors. Even when choosing to use fertility treatments, the more risk factors parents are able to eliminate during pregnancy, the less likely they are to give birth to a child with autism.
The Autistic Brain
Autism is a neurological disorder affecting the central nervous system. The central nervous system consists primarily of the brain and spinal cord, and is responsible for carrying important information throughout the body. Neurons, or nerve cells, are the building blocks of our nervous system. Information travels via electrical or chemical signals from neuron to neuron by way of synapses.
An article written by Rachel Nuwer in 2015 breaks down the importance of the pruning process during early development. According to Nuwer, we are born with more neuronal connections, or synapses, than we need. The excess connections are cut down through the pruning process as we develop, leaving only the most useful connections. In children with autism, there is an overabundance of these connections that could contribute, in part, to the motor impairments associated with the disorder.
A research paper detailed a study in which researchers also believed a malfunction of the pruning process that occurs naturally during early brain development contributes to autistic disorders. According to their findings, the brain of a child with autism contains surplus levels of the protein mTOR, which inhibits the pruning process.
It is clear that the brain of a child with autism is affected during the early stages of development. Some of those defects can be traced to a malfunction in the pruning process, however, we do not know why the malfunction occurs. We cannot conclude that the malfunction is related to the use or administration of fertility treatments.
The Connection: Fertility Treatments and Children with Autism
Fertility drugs are prescribed by doctors to those who have trouble conceiving a child. For women, these treatments are used to correct infertility due to ovarian disorders. Fertility treatments consist of in vitro fertilization (IVF) and pharmaceutical drugs used to stimulate ovulation.
A study conducted by a team lead by Peter Bearman at Columbia University found that although there is a connection between IVF and autistic disorders, the risk is significantly reduced when other factors, such as age, are controlled. The team also concluded that the risk of autism could be modified and even significantly reduced by restricting IVF to single-embryo transfer.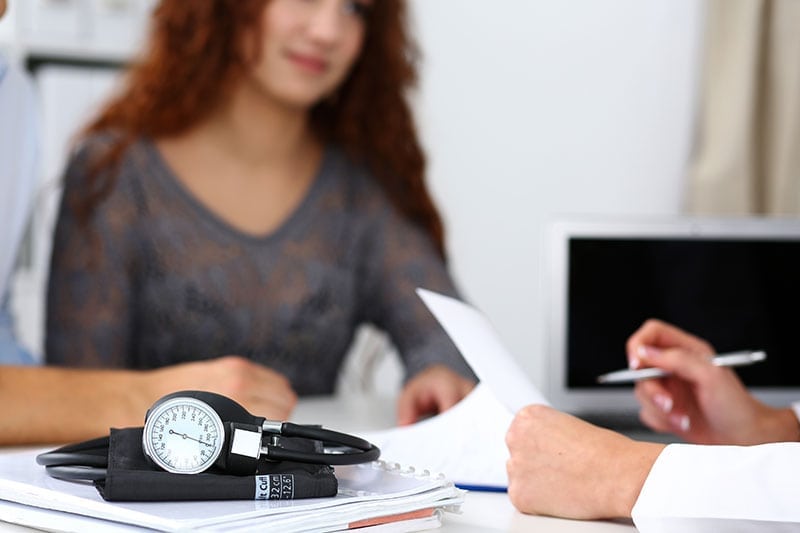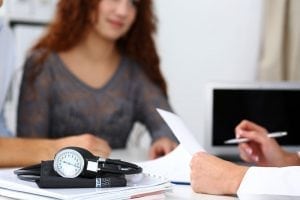 Researchers at the Harvard School of Public Health found that women who were treated with fertility drugs were twice as likely to have a child with autism over women who were not struggling with fertility. This study also found that the length of time women remained on the drugs increased their chances of having a child with the disorder.
The following are additional factors that may contribute to developmental disorders:
Toxic exposure to endocrine-disrupting chemicals (EDCs)
Age of the parent
Genetic disposition
Premature delivery
Low birth weight
Multiple births
Damaged eggs
The Takeaway
Although studies have found associations between fertility treatments and autism, there is nothing conclusive. The fetal environment is very sensitive, and successful gestation depends on the precise timing of various stages of neurological and physical development. Any interference with the process is likely to result in complications, dysfunctions and, at worst, death of the fetus.
More research is needed to determine whether the chemicals found in drugs have a detrimental effect on the prenatal environment and whether or not the IVF process introduces conditions that are conducive to developmental disorders. There is a lot of information available on this subject to review individually, and it is imperative to discuss potential risks with health professionals before deciding whether to proceed with fertility treatments.